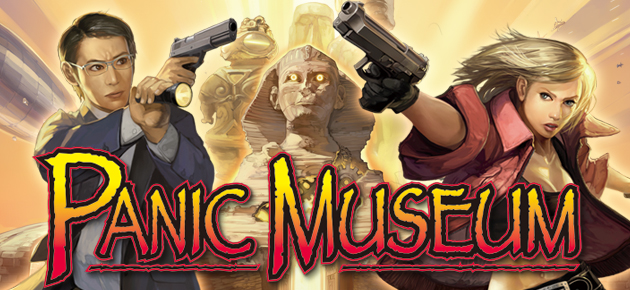 Panic Museum, known in Japan as Haunted Museum (ホーンテッド ミュージアム) is a video games series by Taito and Gamewax released for Arcade since 2009.
Characters
Edit
Chris Wild
Edit
A young detective whose parents seperated her when she was 10 years old.
Akira Nakata
Edit
a male detective whose parents seperated him when he was 10 years old.
External links
Edit
Ad blocker interference detected!
Wikia is a free-to-use site that makes money from advertising. We have a modified experience for viewers using ad blockers

Wikia is not accessible if you've made further modifications. Remove the custom ad blocker rule(s) and the page will load as expected.